Nearly 100 years ago the long-defunct Westminster Gazette told its readers about a village "run by women". The village in question was Lawford, which adjoins Manningtree and Mistley in north-east Essex. What, if anything, has changed?
"One woman collects the rates, there is a postmistress, two more are postwomen, one is school mistress and another is church clerk," the influential London-based title reported back in 1925.
But while the daily broadsheet went out of business in 1928, Lawford has continued to grow into the thriving community it is today. And yes, it seems the women of the village, where about 4,300 people live, still hold the main levers of power.
Sally Morris holds two prominent positions – head teacher at the nearby 890-pupil Manningtree High School and the village's associate priest at St Mary's parish church.
"I became a priest in 2011 and by that time there were many women in all sorts of roles in the church and I've never had any difficulty or conflict," she said.
"I have, however, had people saying that, while they appreciate what I'm doing, they struggle with the fact there are women in what is traditionally seen as a man's role and those people have been brought up in that tradition. I appreciate that it is very difficult for them to change.
"If they have disagreed with what I am doing, they have done it very politely."
Her church has two church wardens. Both are women.
"My view that men and women are equal has probably come down to me through my family," said Mrs Morris. "One of my grandmothers, for example, during World War Two earned enough money to buy her own house which, at the time, was quite unusual.
"It was a case of if something needed doing you just got on and did it and would not let gender or any other consideration hold you back.
"Certainly our girls that we see in school seem to have the confidence that I would want them to have – that they can achieve anything and are not hampered by tradition.
"There must be something in the water around here because we have more girls than boys in pretty much every year group. We seem to outnumber them as much as anything."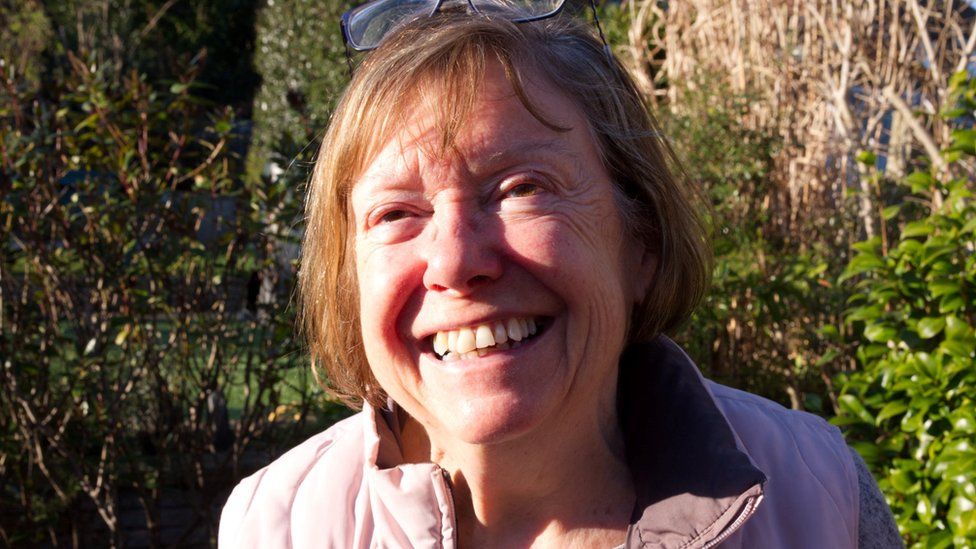 The chair of Lawford Parish Council is Val Guglielmi, who retired three years ago from her job as postmistress both in Lawford and at two other branches.
She believed part of the reason women have a long history of control in the village is that, being on the main railway line between Norwich and London, many of Lawford's men have commuted – and continue to commute – to work.
"They leave it to us females, who are very capable of doing it," she said.
Mrs Guglielmi has six grandchildren, all of them girls.
She said the world "has changed for the better" in terms of gender equality since she was growing up and looked forward to seeing what the future held for her grandchildren.
Through her involvement with politics, Mrs Guglielmi encountered another woman who once worked in Lawford: Margaret Roberts.
After graduating, Miss Roberts spent four years working as a research chemist at BX Plastics in Lawford, across the River Stour from its main base in Brantham.
Miss Roberts later married Denis Thatcher and, as Margaret Thatcher, went on to become the UK's first female prime minister.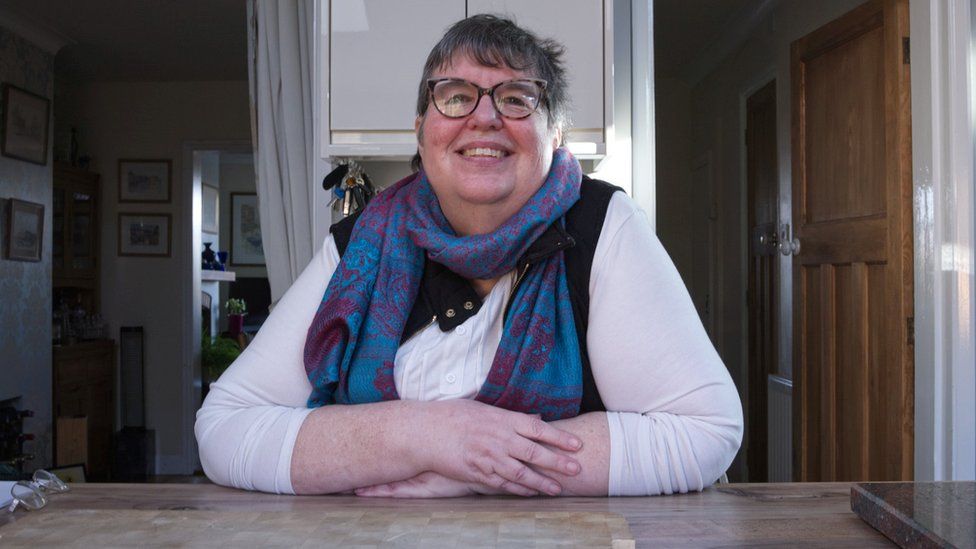 There is another powerful Margaret in Lawford these days – though she prefers to be called Maggie.
Maggie Woods is the vice chair of the parish council.
"There's something exciting about Lawford," said Mrs Woods.
Mrs Woods said she grew up in a family of formidable women.
"My great aunt, who lived in Suffolk, ran the post office and the local Methodist chapel and, by all accounts, was a force to be reckoned with.
"My grandmother had her own business and ran a pub in Woodbridge. My mum worked as a supervisor.
"So I have always had a good base to come from."
Both of the village's primary schools – Lawford Primary and Highfields Primary – are also run by women.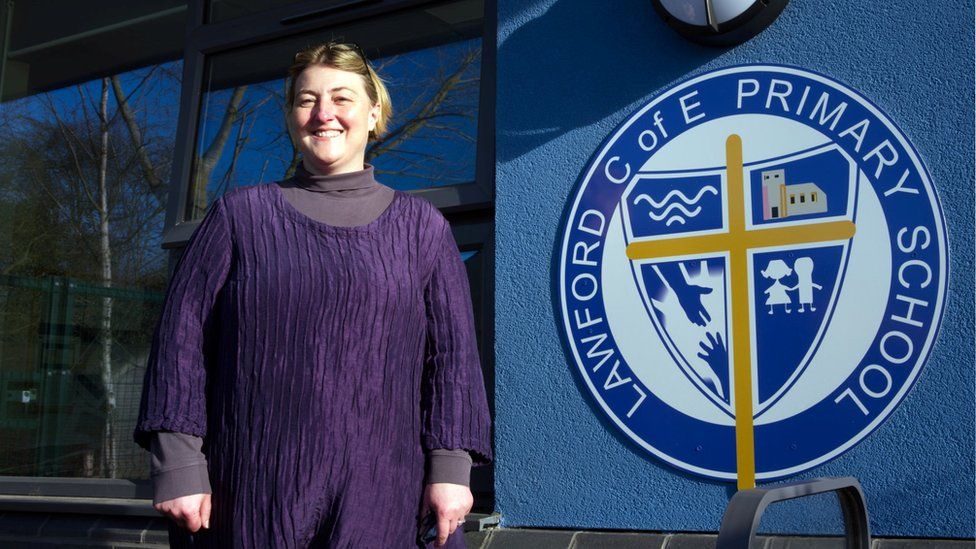 Abbie Fairbairn is head teacher at Lawford Primary, which has 224 pupils and a 10-strong teaching staff.
Nine of the teachers are women, one is a man.
"All of the senior management team here are women," Miss Fairbairn said.
"I used to work in the Army where management was linear and authoritative. I think women managers tend to try to be more collaborative and distributive in their approach.
"Both approaches get the job done and I actually think it is important to have a balance."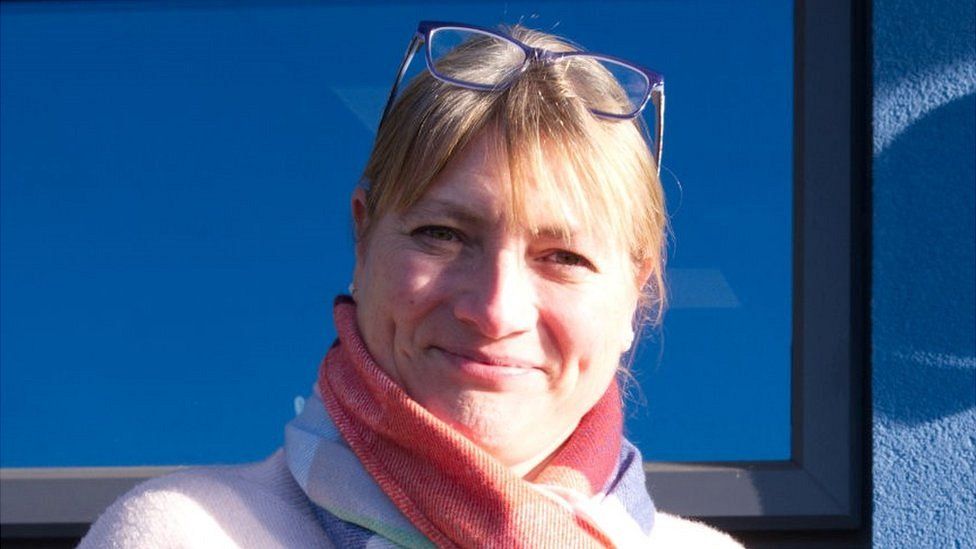 Miss Fairbairn's deputy is Katie Usher.
She said that while she had never considered Lawford a "female stronghold", she was "conscious that the two other local schools have female heads, so I guess in terms of education we are joined by other women in posts of responsibility".
Asked about female role models growing up, Mrs Usher said: "I went to an all-girls school in London which had quite a strong female ethos which, with a strong female head teacher, empowered us to feel we could go out and achieve anything we wanted to if we put our minds to it.
"That had a big impact on me growing up."
With so many key positions in the village occupied by women, might that have an impact on the self-belief of young boys in Lawford?
"No, not at all," says Mrs Usher.
"Because of the balance we have in our curriculum it is very much geared towards the two sides and that both boys and girls can achieve what they set their minds to."